Get your stuff!
Get 20% off your first order with code: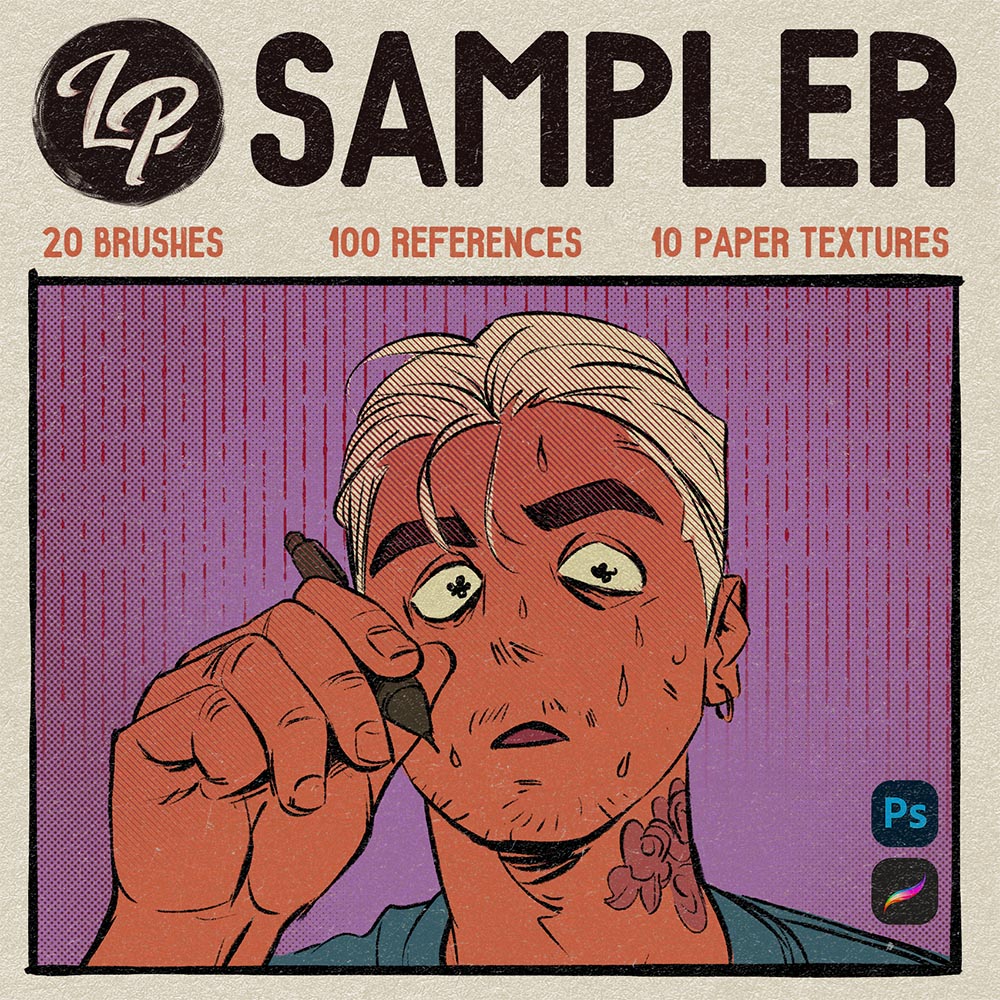 How 'bout that free pack?
Download your goodies clicking the buttons below.
Be on the lookout for exclusive deals sent to your inbox soon.
Download LP Sampler (609 MB)
Use your discount before it expires!
The 20% discount on your first order expires in 24 hours.